| | |
| --- | --- |
| Posted on 23 November, 2015 at 9:50 | |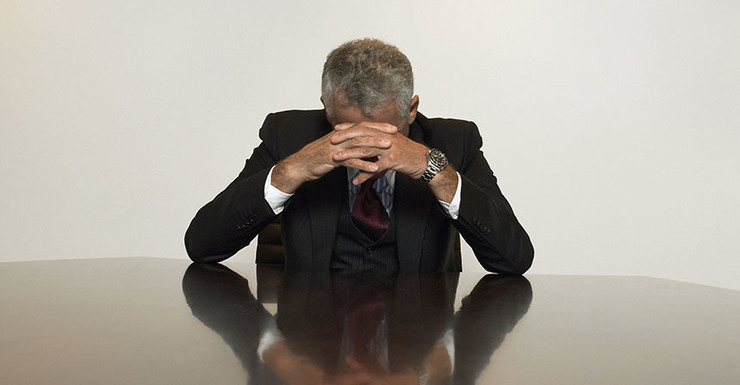 Animal and horticultural workers have least stressful work, new research shows.
If you work in sales support or hospitality then unfortunately you have one of the most stressful jobs in Australia.
New research by Roy Morgan has tallied the least and most stressful jobs in the country, and it appears that stress and anxiety rates amongst Aussies are on the rise.
A quarter of people say they experience stress and 16 per cent report experiencing anxiety.
Australia's most stressful job belongs to sales support staff, with almost half experiencing stress in the past 12 months, while hospitality workers in non-managerial roles came in second.
Top 10 stressful jobs
1. Sales support workers
2. Hospitality workers
3. Legal, social and welfare professionals
4. Carers and aides
5. Health and welfare support workers
6. Sales representatives and agents
7. Numerical clerks
8. Cleaners and laundry workers
9. General clerical workers
10. Personal assistants and secretaries
- Read more at: http://thenewdaily.com.au/money/2014/10/10/stressful-jobs-australia/
Categories: None